Community Guide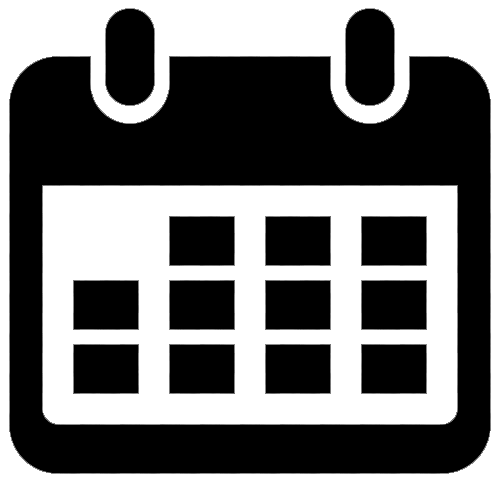 Boston Santa Fun Run
When: Sunday 26th November 9:00am - 12:00pm
Where: Boston Marketplace

Admission:

The run is also open to those who want to walk. It starts and finishes in the Marketplace with build-up from 9am and the race starting at 10. There will also be music and market stalls. Participants will be rewarded with a medal, goody bag and mince pie!
Runners will be provided with a Santa Hat and are encouraged to dress in a festive costume.
Visit bostoncommunityrunners.co.uk to sign up for only £7.50. The 2023 race charity is Centre Point Outreach, which supports homeless and vulnerable people.