Community Guide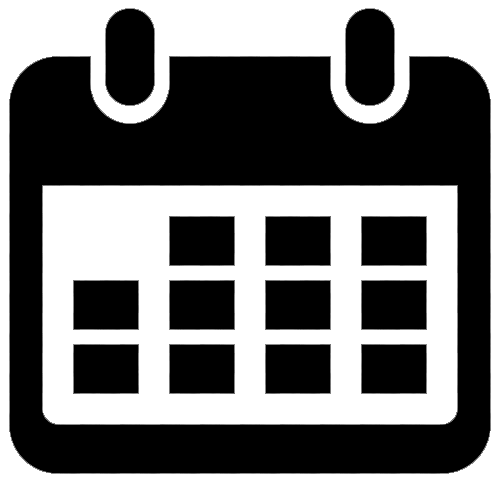 Pottery Painting Pop Up
When: Saturday 13th August 10:30am - 12:30pm
Where: Swineshead St Mary's Church

Admission:

Choose a plain unfired ceramic - egg cup, ornaments, mug, plate, bowl etc - decorate & paint the pot with a design of your choice - pot will be fired & glazed so you can use it at home or give as a present !
Prices start from £8. PAY ON THE DAY.
Buy a £15 ticket in advance to include a mid price ceramic - drinks, sandwich, cakes & snacks. Other refreshments available.
Contact Suzanne Welberry on 07799888763.
Fun for all ages . Kids & adults !