Community Guide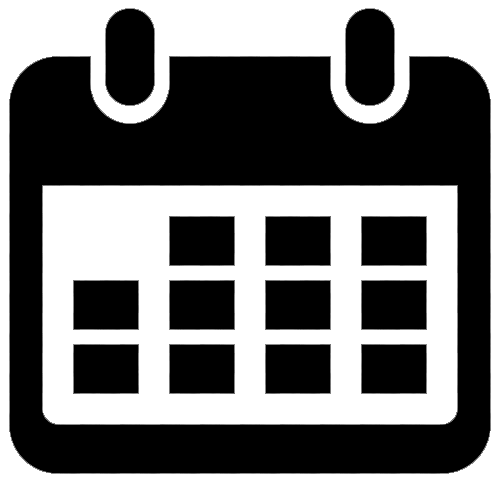 Party in the Ark
When:
Saturday 6th August from 08:00 until 22:00
Sunday 7th August from 08:00 until 21:00
Where: Abi's Hotel for Cats, Donington Rd, Boston, PE20 3HL

Admission: £10

Party in the Ark is a weekend long music festival with fantastic live music from local bands, tasty food and drink, children's activities, camping and more!
For more information visit partyintheark.co.uk and social media @PartyintheArk.
All proceeds raised from this event go to Lincs Ark cat, kitten and rabbit rescue. You can find out more about them on the website.