Community Guide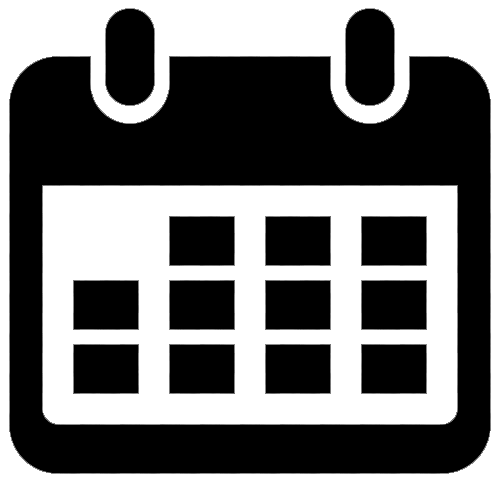 Boston History Tours
When: Wednesday 14th April 9:00am - 12:00pm
Where: Boston

Admission:

The tours start on Wednesday 14th April.
As well as the original Wednesday morning tour, there will be a longer tour on Sundays. On the last Sunday of each month there will be a new History of Boston Pubs tour. Later in the year, there will be Beastly Boston Tours for children. Private group tours also available.
Visit Boston History Tours on Facebook for more.