Community Guide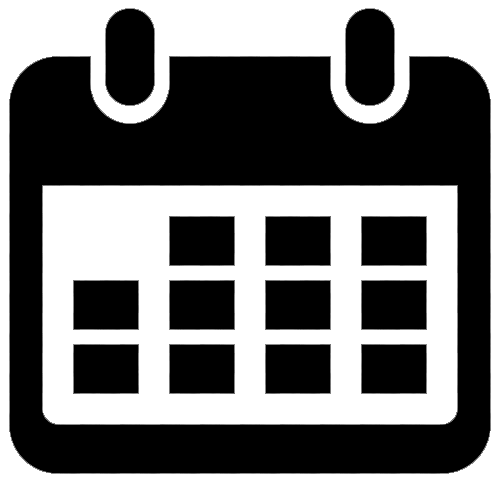 Egg Fact Trail
When:
Thursday 1st April from 10:00 until 15:00
Sunday 18th April from 10:00 until 15:00
Where: RSPB Frampton Marsh

Admission:

From 1st to 18th April, follow the 1.1 mile surfaced self-led trail around the Reedbed Trail to discover the secret of eggs. Can you work out which egg belongs to which creature?
No charge, no prize, no need to collect entry sheets, Covid-secure measurements are in place.
Price is FREE but reserve entry charges will apply from 12th April.